.:: Iron Maiden ::.
Monday, February 23, 2009, 01:53 AM
Posted by Administrator
Christchurch Westpac Trust 22 Febuary 2009
Center front arena :yahoo

Iron Maiden fly high again for the final leg of their 'Somewhere Back In Time World Tour'.
Following the huge international success of their spectacular 'Somewhere Back in Time World Tour 08' Iron Maiden will be taking to the skies once again in 2009 for a fourth and final leg starting in Dubai on 13 February.
Loaded up with a full complement of band, crew and twelve tons of stage set and equipment, the band's customised Boeing 757, christened Ed Force One by the fans and flown again by Astraeus Airlines Captain and Maiden vocalist Bruce Dickinson, will once again be circumnavigating 80,000km around the planet for concerts in 19 cities in eleven countries, making it a staggering 37 countries in total visited on this tour, playing to almost two million fans.
The 'SOMEWHERE BACK IN TIME' tour revisits the band's history by focusing almost entirely on the 80's in both choice of songs played and the stage set, which is based around the legendary Egyptian Production of the 1984-85 'Powerslave Tour' which was featured on the recent DVD "Live after Death". This is arguably the most elaborate and spectacular show the band have ever presented, and will include some key elements of their Somewhere In Time tour of 1986/7, such as the Cyborg Eddie.
If you miss this you are going to be regretting it for the rest of your life.
Ed Force One with the band.
Opening Act was Lauren Harris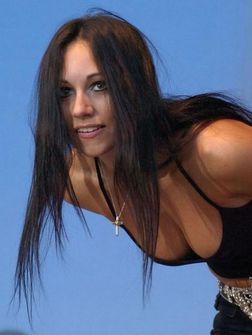 Singing some songs from this and one from the next album - not released yet.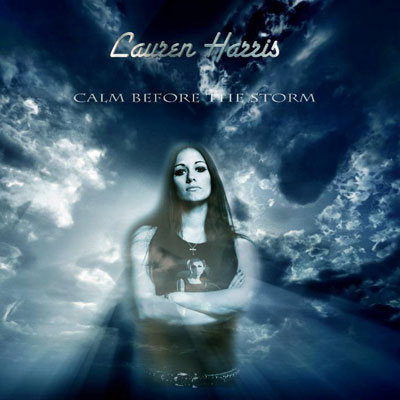 Christchurch Westpac Trust Center.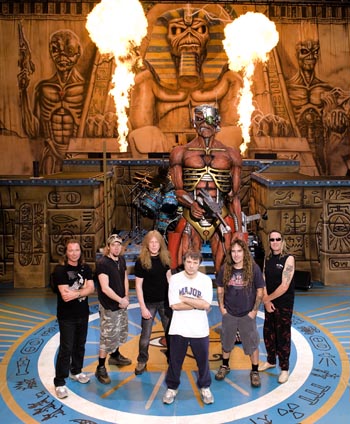 Bruice going hard.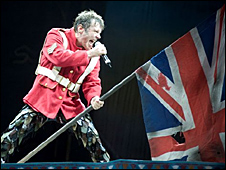 Eddie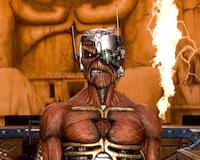 One of the back drops.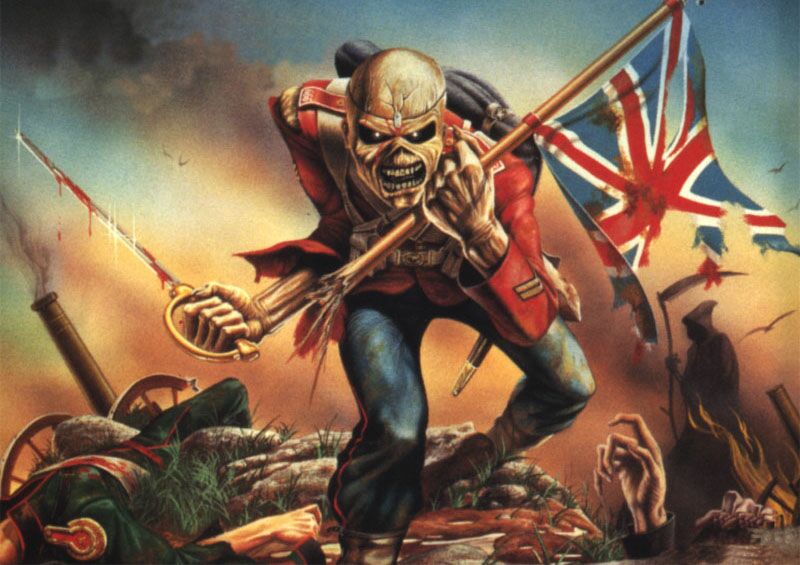 2009 setlist
1. Intro: Doctor Doctor/ Transylvania/Churchill's Speech
2. "Aces High"
3. "2 Minutes to Midnight"
4. "Wrathchild"
5. "Children of the Damned"
6. "Phantom of the Opera"
7. "The Trooper"
8. "Wasted Years"
9. "Rime of the Ancient Mariner"
10. "Powerslave"
11. "Run to the Hills"
12. "Fear of The Dark"
13. "Hallowed Be Thy Name"
14. "Iron Maiden"
15. "The Number of The Beast"
16. "The Evil That Men Do"
17. "Sanctuary"
(the last three being the encore)
So a great night, perfect end of the weekend. Let's hope they will keep their promise and be back soon.
Read More...

26 comments
( 1428 views ) |
permalink
|
related link
|





( 2.9 / 840 )